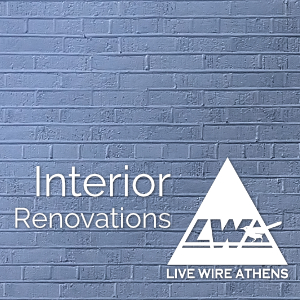 Pardon Our Progress…
We are excited to announce that well are improving our interior!
We are still very much welcoming customers to call, email, and explore our website – but not our physical location at this time.
Save Your Date by clicking the orange buttons at the top of the page.
See our designer's work: METAL + PETAL (metalandpetal.com)