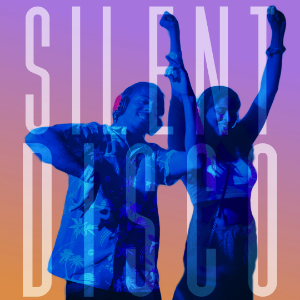 SILENT DISCO DJ BATTLE: WIRED WEDNESDAY | FREE
A new monthly SILENT DISCO night in downtown Athens, Ga.
Network Afterwork | Get Wired! | Plug Into Live Music
Sept 21 WIRED WEDNESDAY: SILENT DISCO DJ BATTLE at Live Wire Athens | FREE | Craft Cocktail Happy Hour 5-8pm | Hosted by DJ SUBLIME 9pm-Midnight | RSVP
SILENT DJ BATTLE -WINNER TAKES ALL! All DJs are welcome 9pm-10pm for warmups and Silent Disco. Bring controllers/decks/rca and plug in! Battle at 10:30pm. Winners judged by headphone channel color. DM @DJSUBLIME99 (IG) for more info.
Vendors
Don Carne Tacos & Burgers @ 5pm
Email info@livewireathens.com if you would like to co-sponsor or vend at an event.
More about WIRED WEDNESDAYs
Live Wire Athens is open 5pm-Midnight every Wednesday, beginning September 7th, for everyone! For those that enjoy refreshments after work, we will begin with a Craft Cocktail Happy Hour. Next, experience the local booth vendors, sponsors and food offerings. Finally, end on a high note by plugging into the best live music in downtown Athens, Ga.
WE ARE OPEN EVERY WEDNESDAY AS OF SEPTEMBER 7
LIVE ENTERTAINMENT
CRAFT COCKTAIL HAPPY HOUR 5-8PM
SILENT DISCO: DJ BATTLE w/DJ SUBLIME
EVERY FIRST WEDNESDAY 9-Midnight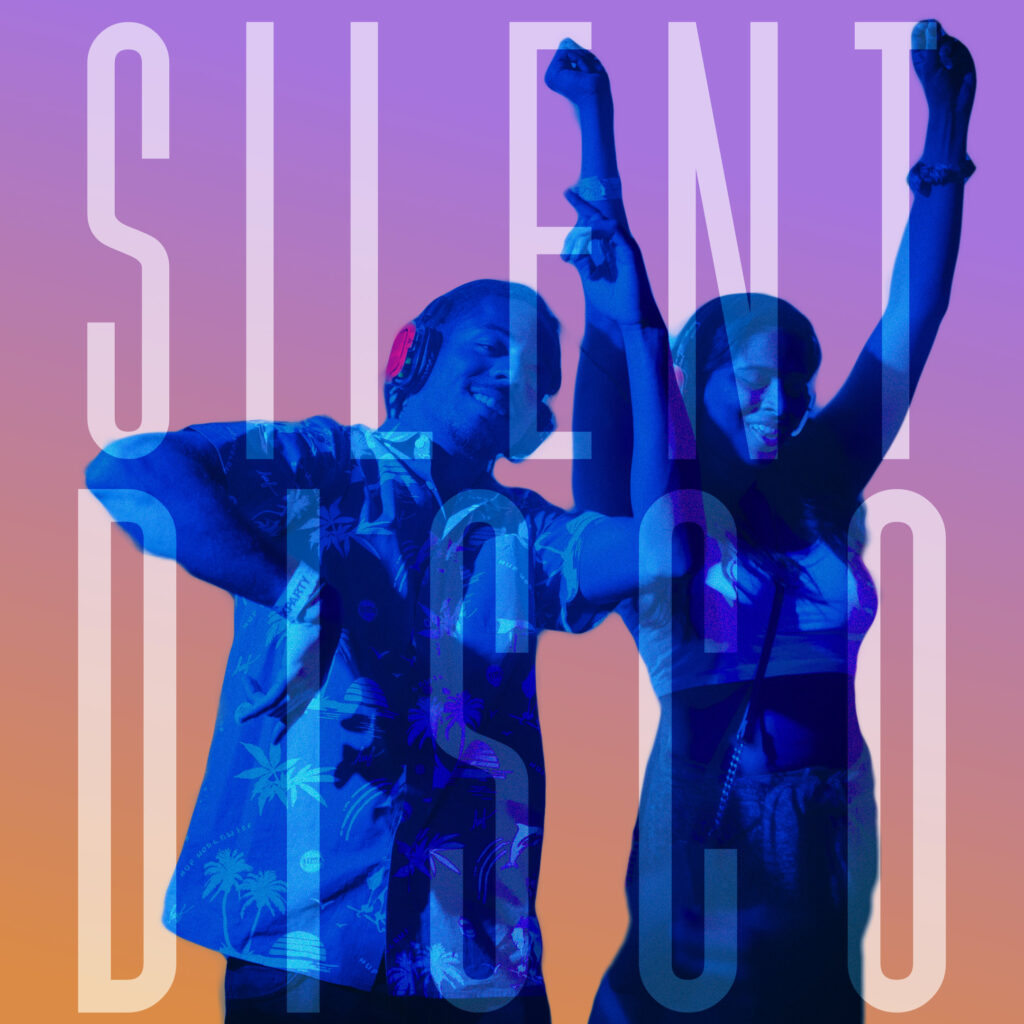 WIRED N' WEIRD: JAM BAND NIGHT w/ CAM'S DAM JAM BAND
EVERY SECOND WEDNESDAY 9-Midnight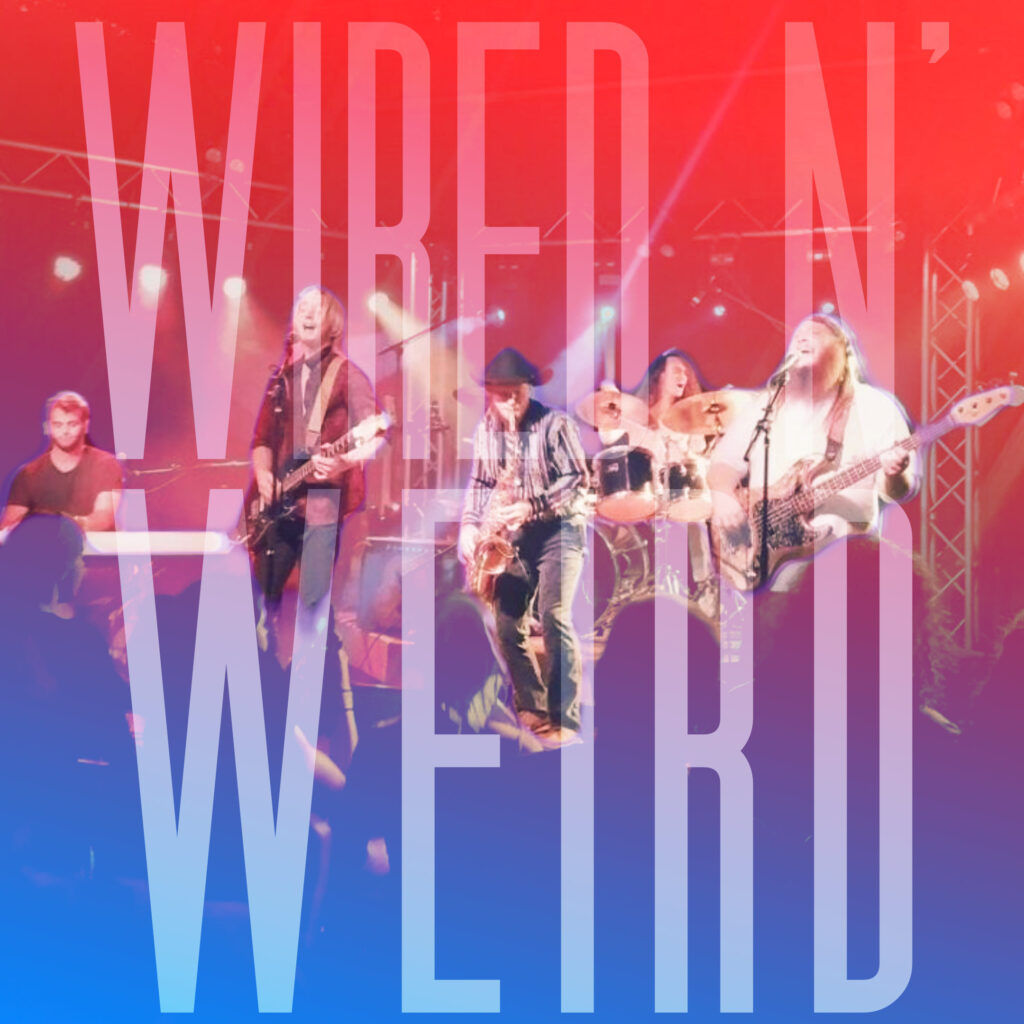 THREESTYLE EDITION: HIP-HOP NIGHT w/ TYL3R DAVIS
EVERY THIRD WEDNESDAY 9-Midnight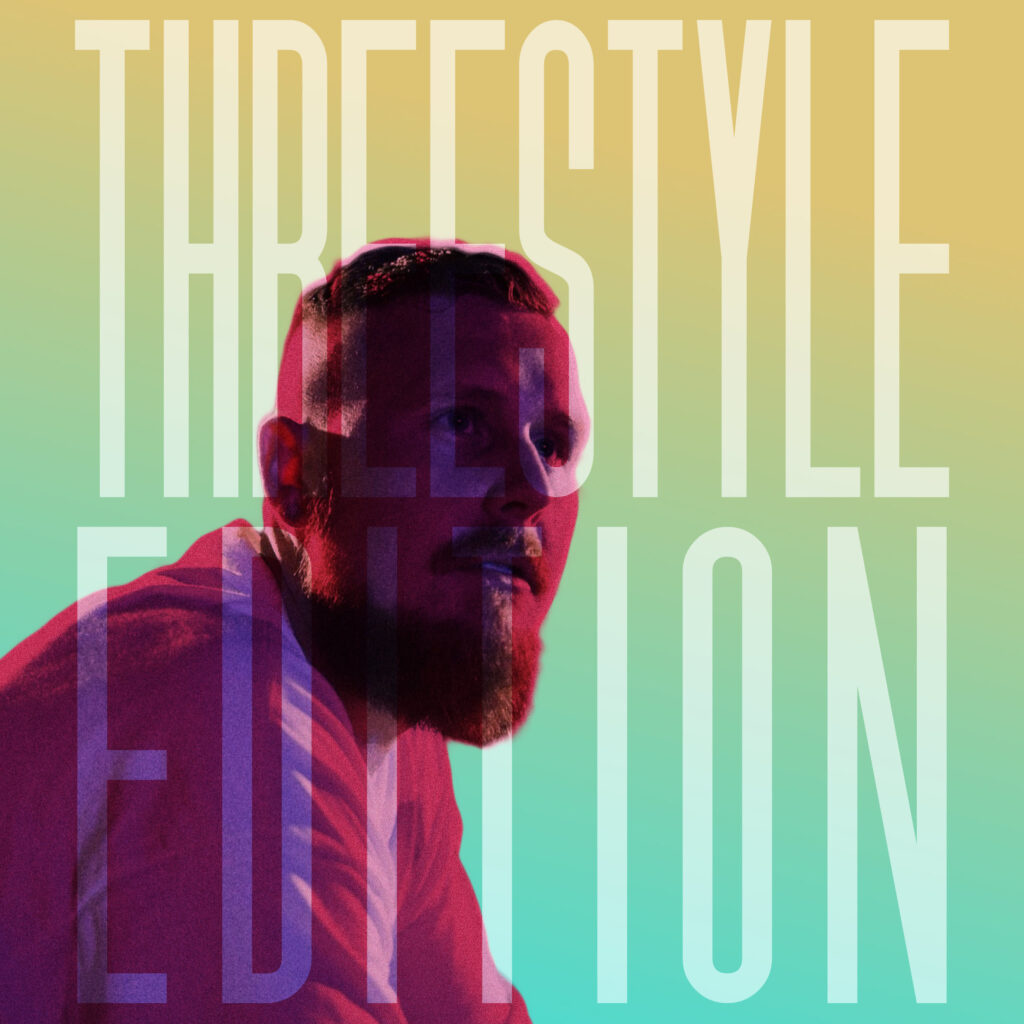 PEACH PICKN': BLUEGRASS NIGHT w/ PEACH ICECREAM BLUEGRASS
EVERY FOURTH WEDNESDAY 8-11PM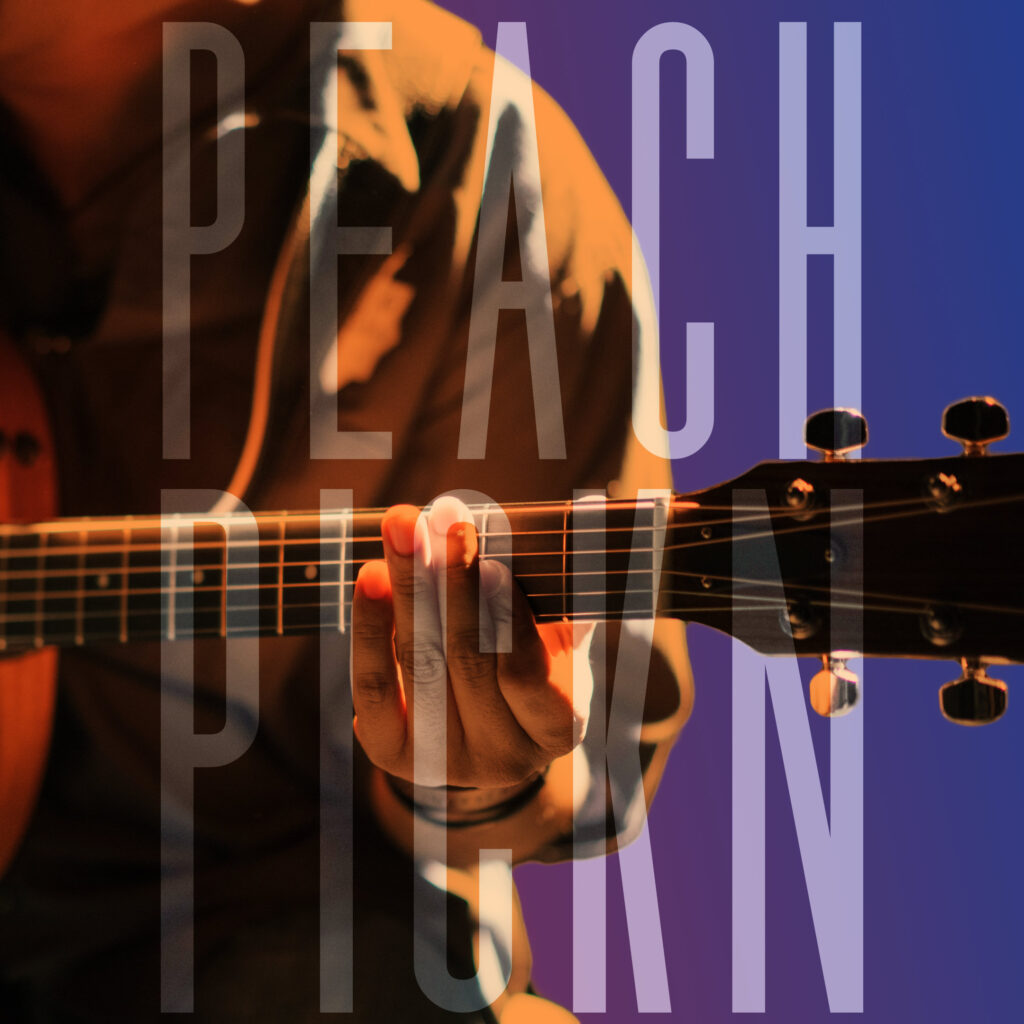 DANGER: COMEDY NIGHT
EVERY FIFTH WEDNESDAY 9-Midnight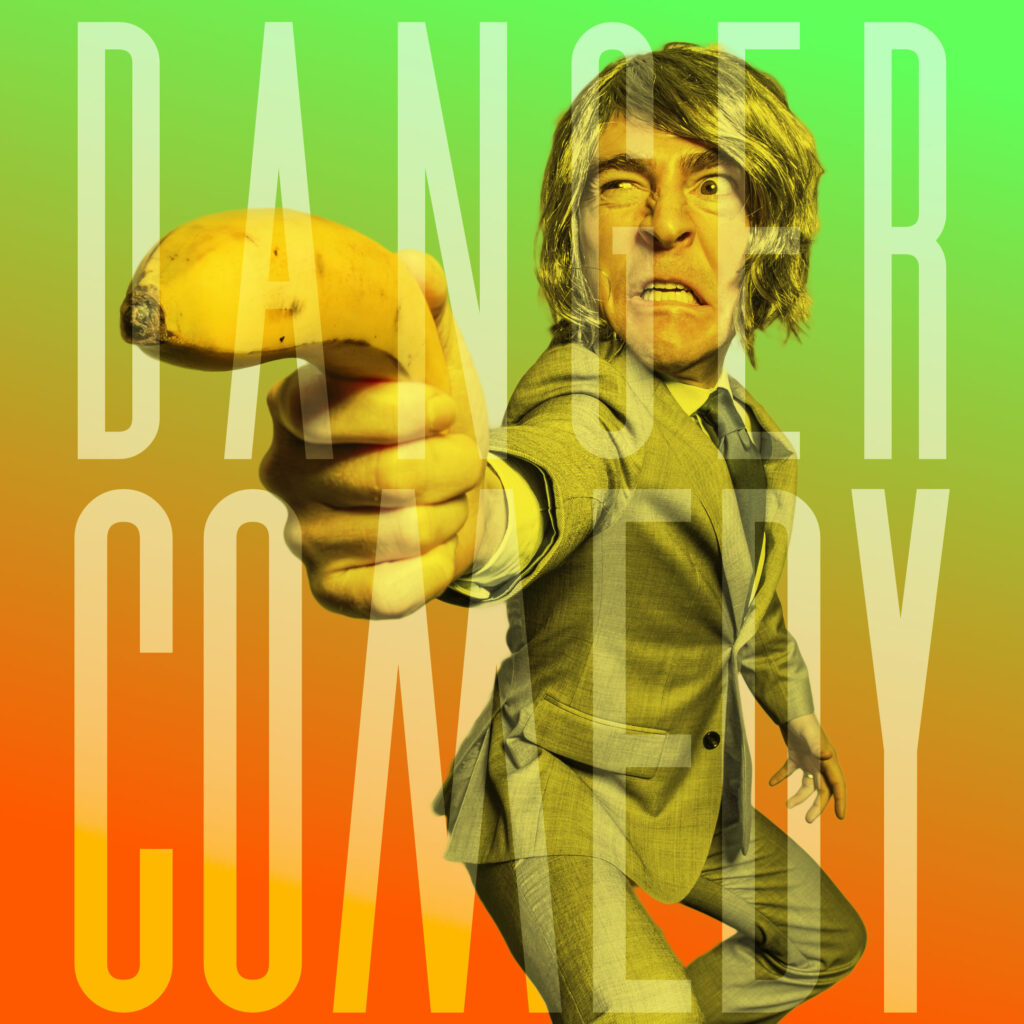 *Subject to change.