Just Announced

CUSTOMER REVIEWS
Clean facility staffed with friendly people. If you don't have fun here it's your fault.
Five Stars from Steven
Live Wire Athens was our venue for our wedding… This family-owned business will work with you to make your wedding day a dream!
Five Stars from Kaitlyn
EVENT TEAM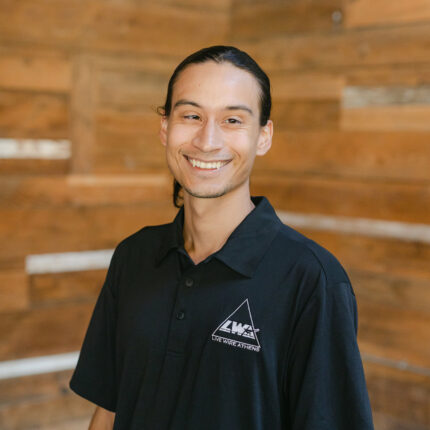 Algy Fonts
General Manager
Algy has worked for at Live Wire Athens since January 2018 and is the primary contact on your event date.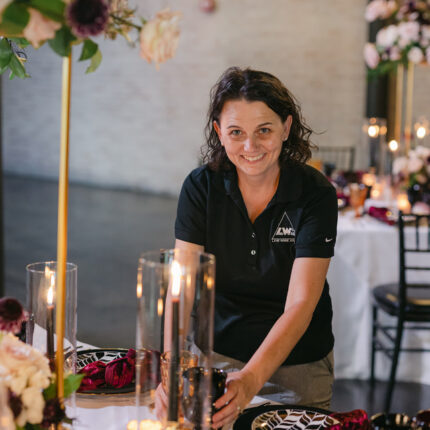 Erin Robertson Mullis
Owner, Sales Executive
UGA Graduate, Wife, Mom, Artist, Adventurer – Erin leads the Live Wire sales team.
 I developed a passion for helping people celebrate moments and milestones in life during my 15 years in Event Planning. I have an extensive background in coordinating logistical details for social events, fundraisers, conferences, and speaking engagements for up to 2,000 people at locations throughout the U.S.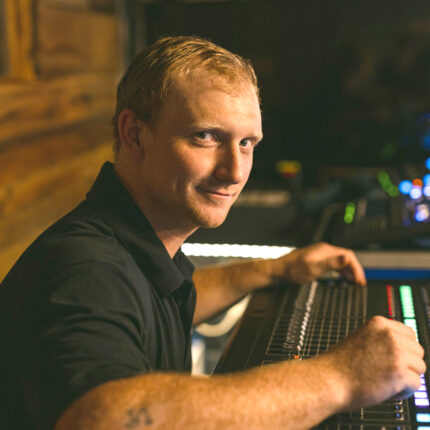 Wilson Quinton
Production Manager
UGA Graduate | Award-winning Lighting Designer
Wilson began as an intern for the company and seized every opportunity to learn about technical production and beyond.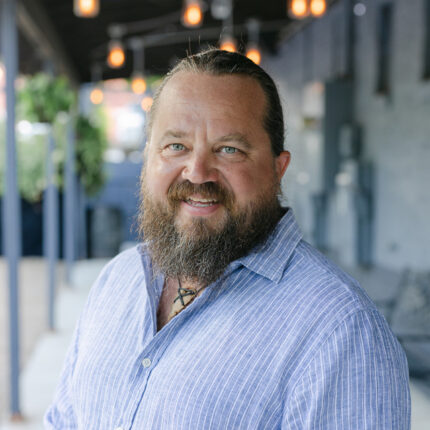 Daniel Robertson Jr
Owner, CEO
In Daniel's hospitality career of 25 years he has worked just about every position!
Daniel is now the lead Event Consultant with Live Wire Athens and the COO of Live Wire Sounds, Inc.
"Experience produces art, inexperience only luck" -Polus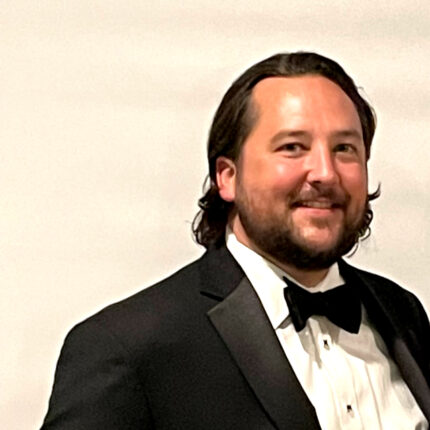 Brenden Robertson
Owner, CMO
Brenden is the co-founder of Live Wire Sounds, Inc. and presides over branding, entertainment, and digital strategy. Since the parent company's incorporation, Brenden has enjoyed event design and technical execution for celebrities, foundations, and private companies in world-wide locations.