CINCO DE MAYO SILENT DISCO PREVIEW
TAKE YOUR PARTY TO THE NEXT LEVEL
0
Selectable Sound/Color Channels
0
+Feet of Wireless Range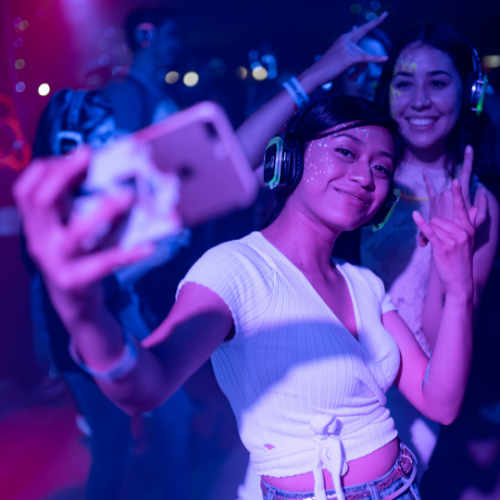 TRENDING
Hosting a Silent Party is one of the fastest growing trends in the world. Don't be late to this party!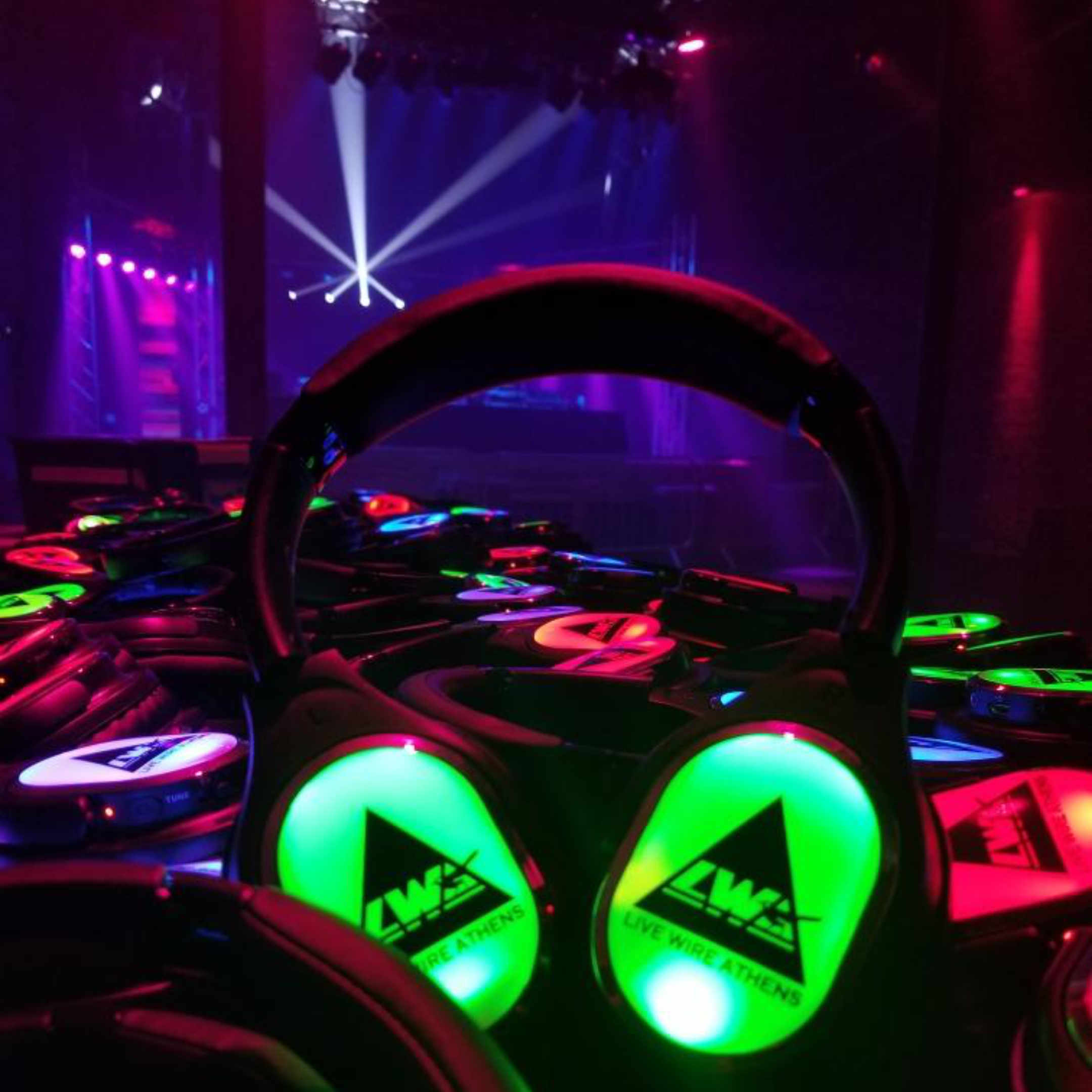 COLORFUL
Express yourself in living, vibrant color. Every color represents an individual audio channel. Tune in 6 selectable sound sound sources.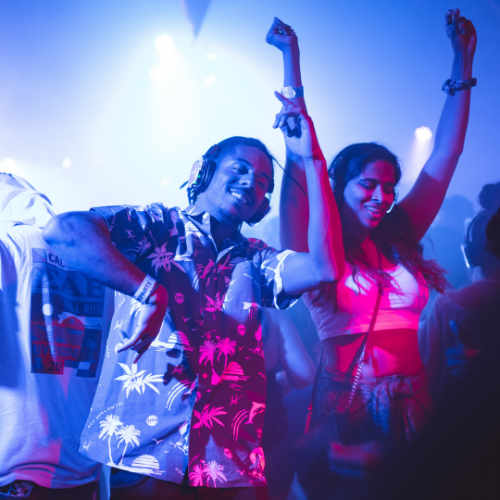 WIRELESS
Dance freely with all of your friends! Switchable Hi/Lo Band RF lets you go the distance while listening.
ADD TO ANY OCCASION
House Party
Dance Party
DJ Concert
Tailgate Party
Wedding
Ice Skating
Gaming Tournament
Art Exhibit / Installation
Presentation and Conference
Sporting Event Watch Party
Birthday Party
Bar Mitzvah
Worship Service