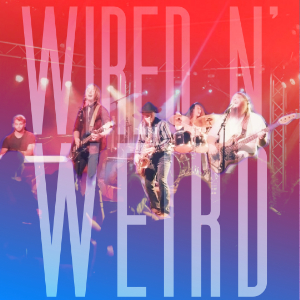 WIRED N WEIRD: WIRED WEDNESDAY | FREE
Sept 14 WIRED WEDNESDAY: WIRED N' WEIRD at Live Wire Athens | FREE | Craft Cocktail Happy Hour 5-8pm | Live Entertainment w/ Cam's Dam Jam Band 9pm-Midnight | RSVP
Sponsored by _ Email [email protected] if you wish to sponsor an event.
VENDORS
Roseann Harpold (@roseannharpoldart)
Grace Bishop (@bishopssart)
Mellow Bear Honey
More about WIRED WEDNESDAYs
Live Wire Athens is open 5pm-Midnight every Wednesday, beginning September 7th, for everyone! For those that enjoy refreshments after work, we will begin with a Craft Cocktail Happy Hour. Next, experience the local booth vendors, sponsors and food offerings. Finally, end on a high note by plugging into the best live music in downtown Athens, Ga.
WE ARE OPEN EVERY WEDNESDAY AS OF SEPTEMBER 7
LIVE ENTERTAINMENT
CRAFT COCKTAIL HAPPY HOUR 5-8PM
SILENT DISCO: DJ OPEN MIC
EVERY FIRST WEDNESDAY 9-Midnight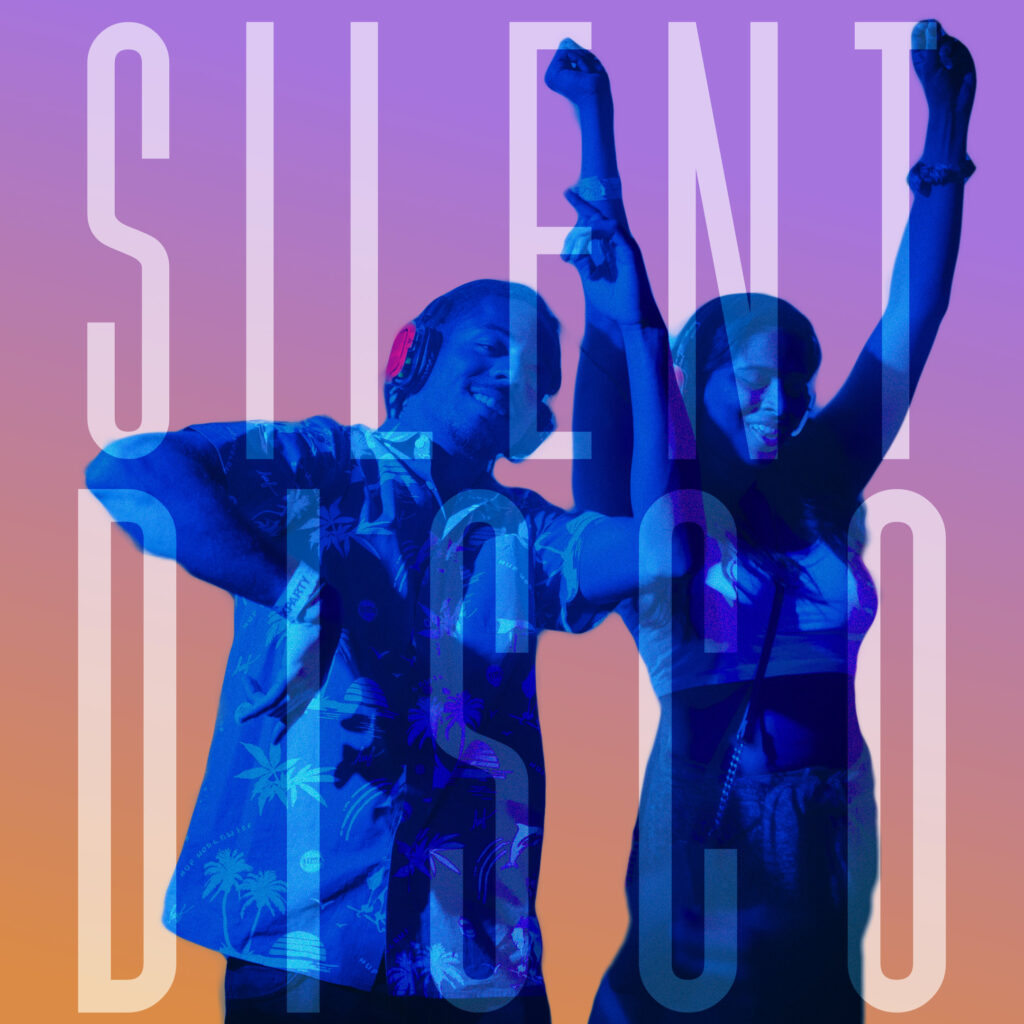 WIRED N' WEIRD: JAM BAND NIGHT w/ CAM'S DAM JAM BAND
EVERY SECOND WEDNESDAY 9-Midnight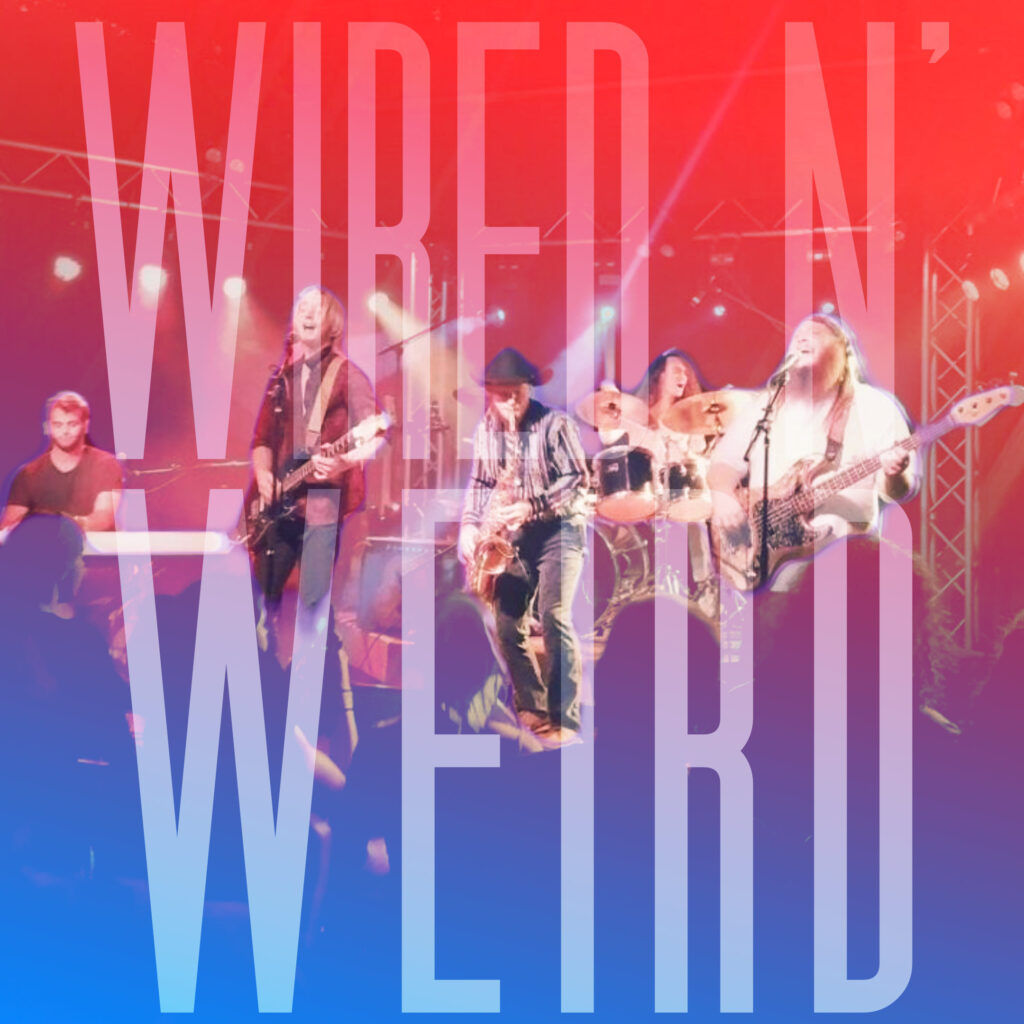 THREESTYLE EDITION: HIP-HOP NIGHT w/ TYL3R DAVIS
EVERY THIRD WEDNESDAY 9-Midnight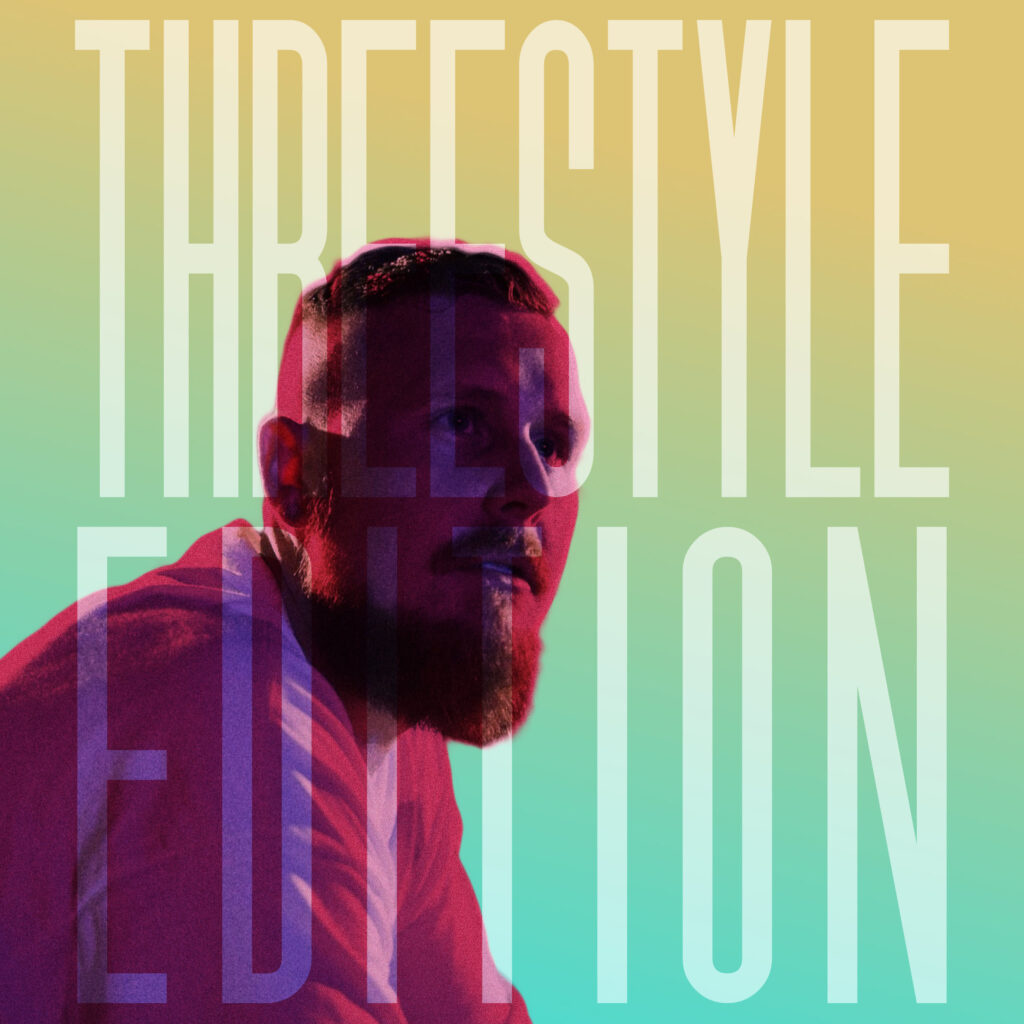 PEACH PICKN': BLUEGRASS NIGHT w/ PEACH ICECREAM BLUEGRASS
EVERY FOURTH WEDNESDAY 8-11PM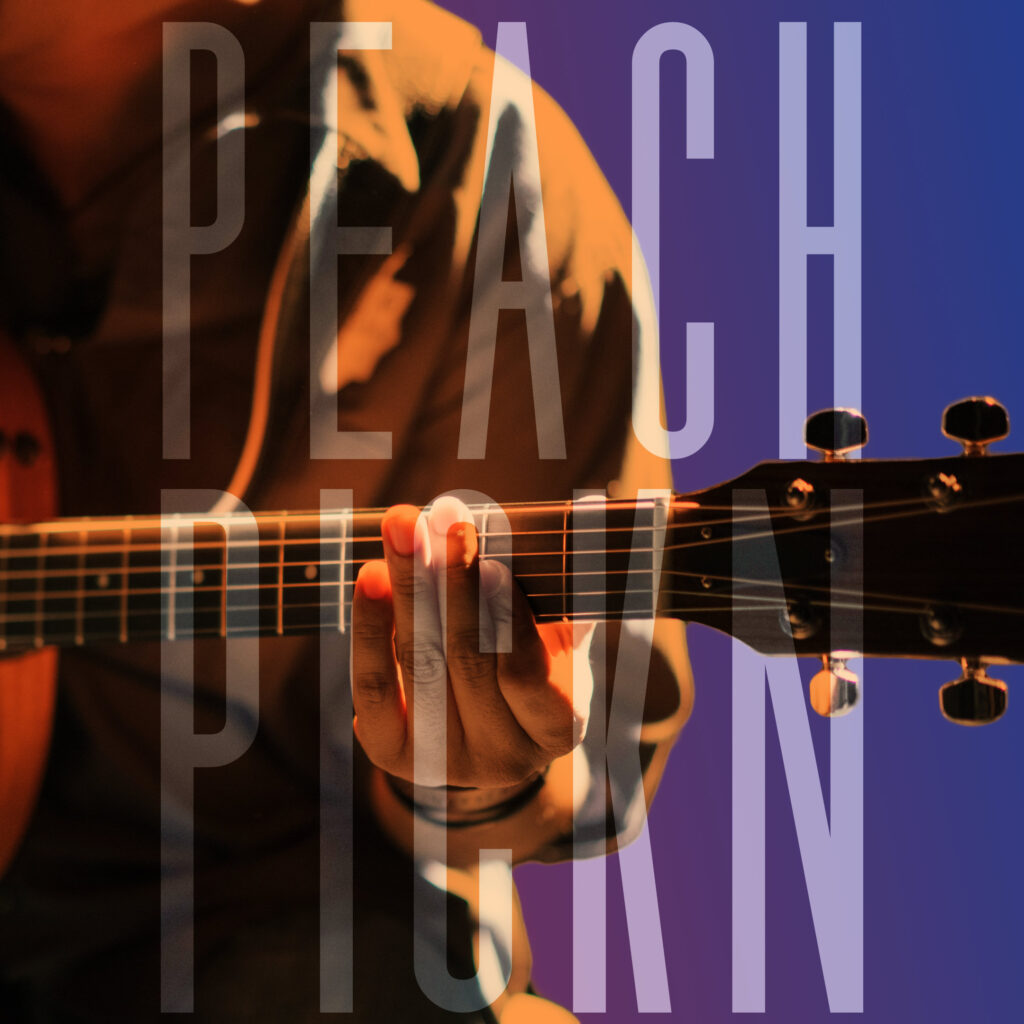 DANGER: COMEDY NIGHT
EVERY FIFTH WEDNESDAY 9-Midnight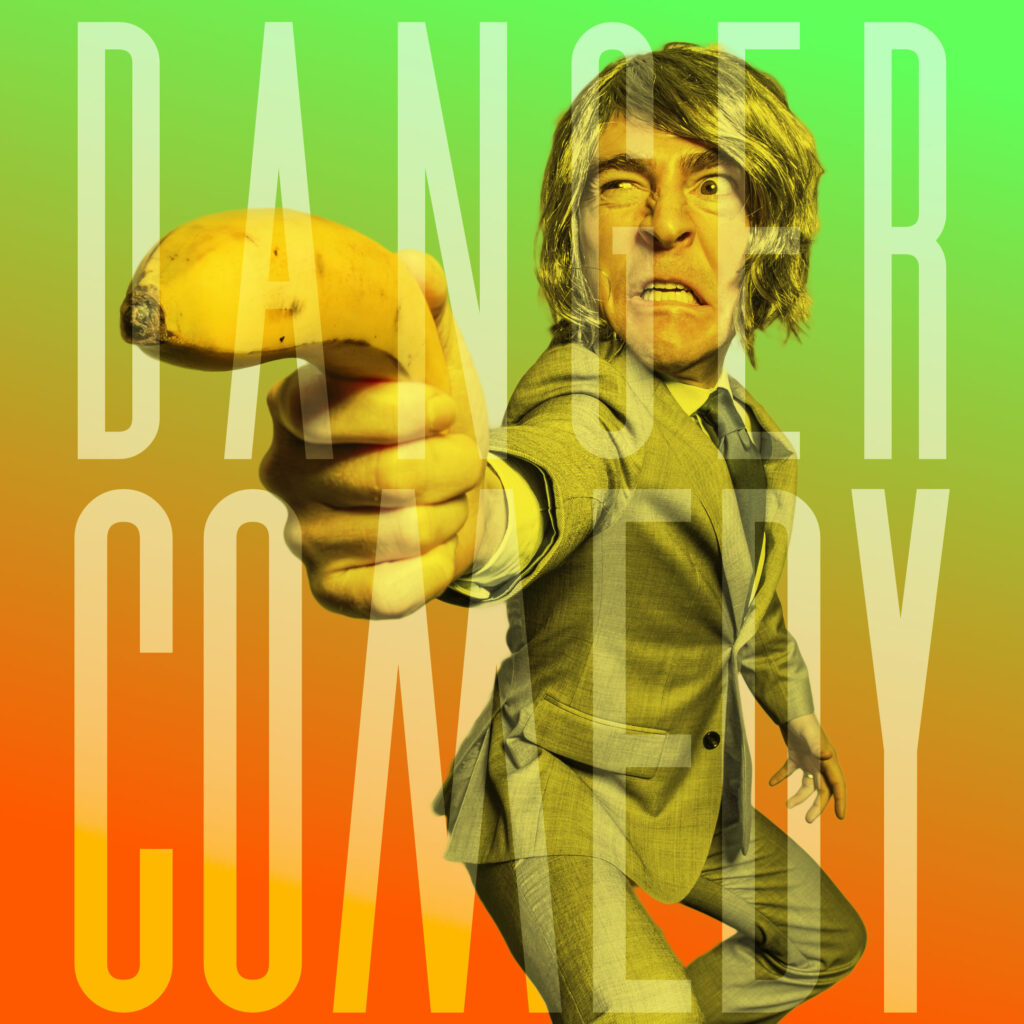 *Subject to change.